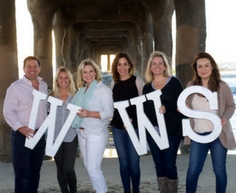 Our Mission
Our mission is to provide free mentoring support programs and services to children of parents, guardians or siblings who have cancer.
Learn More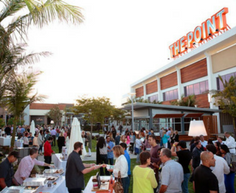 Our Partners
We work with a variety of organizations throughout the community including, school districts, hospitals, cancer and grief support groups, activity hosts, and more.
Learn More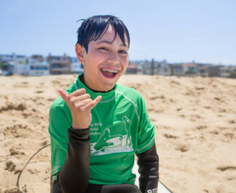 Who is Sally?
Find the inspiration behind Walk With Sally & learn about the journey from the beginning all the way to the where the organization is today.
Read More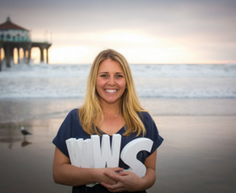 Our Team
Meet our dedicated WWS team! Take a deep dive into our team members Nick Arquette, Julie Cegelski, Lucia Gorostiza, Michele McRae, and Page Sacks.
Learn More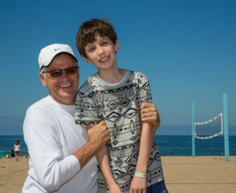 Mentor Stories
WWS aims to create relationships between children and adults who share the common bond of living with or losing a loved one to cancer. Meet our mentors and mentees!
Watch Now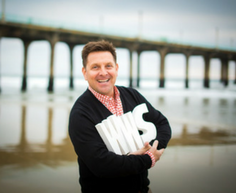 Our Board
Meet our Walk With Sally board members including, Nick Arquette, Darin DeRenzis, Malcolm Gill, Michael Harrington, Russell Hossain, and Sharon Strauss.
Read More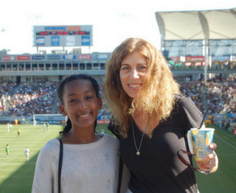 FAQ
Whether you're interested in learning more about WWS, attend a fundraising event, or becoming a mentor, we're here to help. Get answers to commonly asked questions here!
Learn More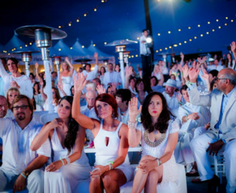 Press
Walk With Sally is in the news! Stay updated with recent press from KTLA, Good Day LA, KJAZZ Radio, and more on our programs and events such as, White Light White Night.
Watch Now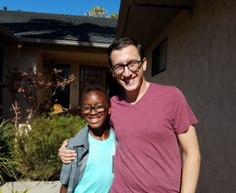 Financials
Wondering how many friendships WWS has fostered, or where your donations are going? We're breaking down revenue growth, in-kind contributions, and financial reports for complete transparency.
Read More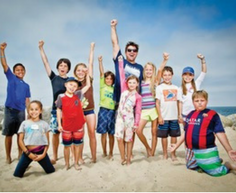 Blog
Head over to our blog to find the latest news, White Light White Night updates, friendships, partners, awards, events, program developments, and all things Walk With Sally.
Read Now