A Growing Program, A Growing Need
Walk With Sally provides free mentoring, called "friendships," to children of parents, guardians or siblings who have cancer or succumbed to cancer.
501(c)(3)Ruling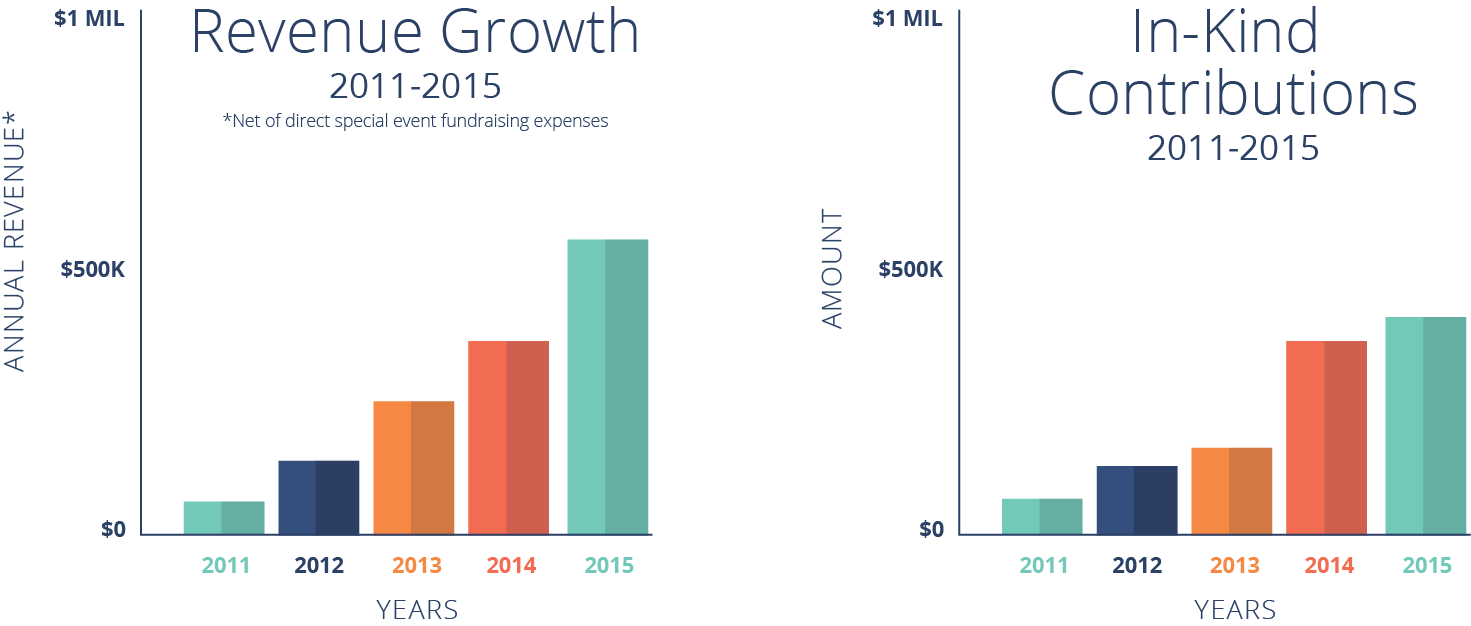 Financial Reports
Here's How Walk With Sally Is Putting Your Donations To Work!
null
LEARN MORE
Learn even more about WWS. Email us at info@walkwithsally.org to get started today!