Get Involved With Walk With Sally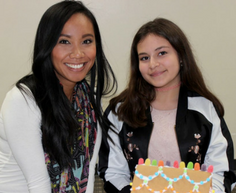 Mentoring Program
Our mentoring program creates meaningful relationships between kids and adults who can bond over living with or losing a loved one to cancer.
Become a Mentor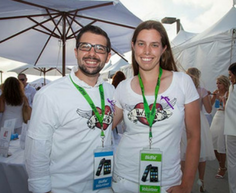 Volunteer
Make a difference in your community and volunteer with Walk With Sally! Assist in our WWS office, help with outreach programs, special events, and much more.
Learn More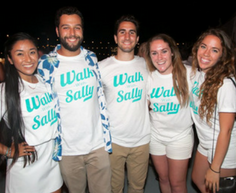 Join a Committee
We wouldn't be able to create talk-of-the-town events if we didn't have help from our event committees. Join our Friendship Bowl or White Light White Night committee now!
Learn More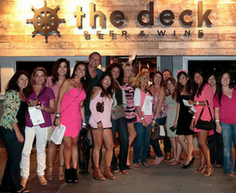 Sponsorships
Your business can help make a difference in our community. Sponsorship opportunities include participating in a special event, the matching gift program, and more.
Learn More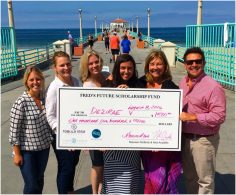 Donate
Give hope to a child impacted by cancer. Whether you want to become a Friend of Sally, send a single gift, or pledge birthday, each donation will make a difference.
Send a Gift Today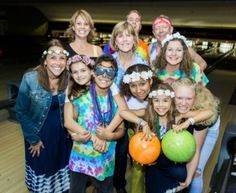 Fundraise
Start your own fundraising campaign with family and friends! Pledge your next birthday, host a themed party, or get your office involved.
Become a Fundraiser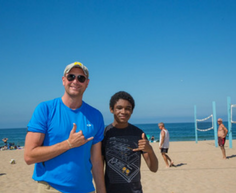 Enroll A Child
When cancer hits a family it can be devastating for everyone involved, especially for children. If you know a child that we can help, please contact our team today!
Enroll A Child Now
[/row]