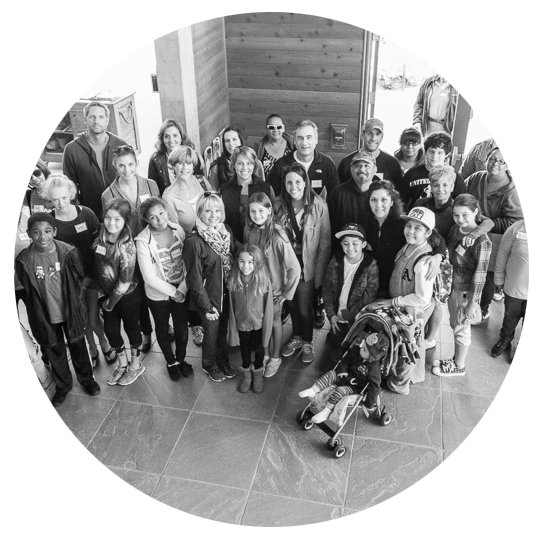 Why Mentoring Matters
Fewer depressive symptoms
Greater acceptance by their peers
More positive beliefs about their ability to succeed in school
Better grades in school
Mentoring
59% of children who are mentored, get better grades.
Students who meet regularly with their mentors are 52% less likely than their peers to skip a day of school and 37% less likely to skip a class.
Youth who meet regularly with their mentors are 46% less likely than their peers to start using illegal drugs and 27% less likely to start drinking.
Nearly 18 million children in America need or want mentoring, but only three million are in formal, high-quality mentoring relationships.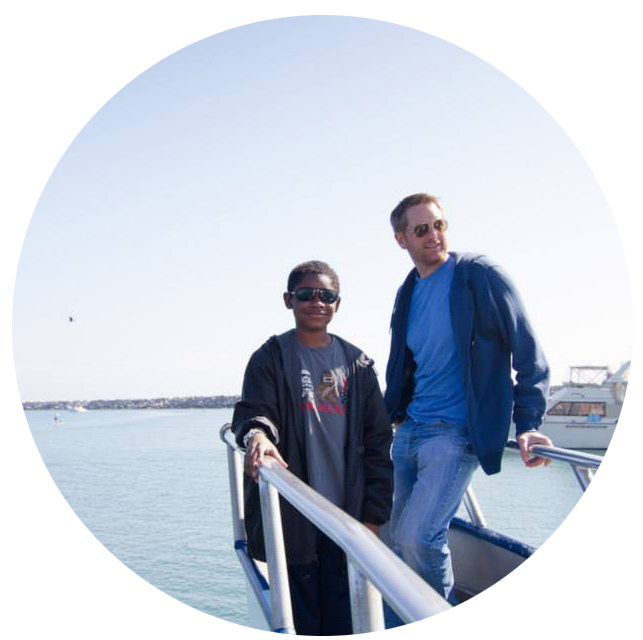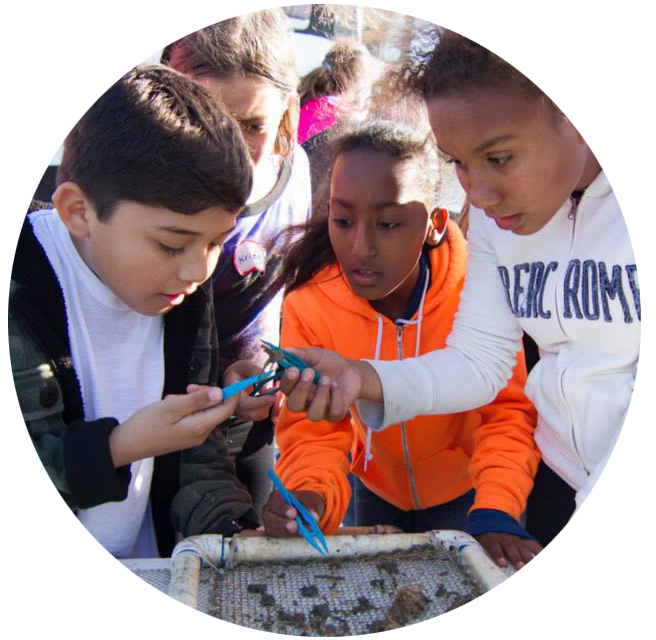 Our Kids
18 percent of newly diagnosed cancer patients are parents to one or more minor children.
Although responses to parental cancer can vary based on age and the individual, a common theme among the reaction of these children are uncertainty, fear, guilt and anxiety.
In a study conducted in 2007, 53% of siblings between the ages 8 and 18 (within 2 years of cancer diagnosis) reported moderate to severe Post Traumatic Stress Symptoms.
These higher rates of post-traumatic stress among siblings included negative emotional reactions such as fear, worry, sadness, helplessness, anger and guilt as well as school and academic difficulties.
LEARN MORE
Learn even more about Walk With Sally. Email us at info@walkwithsally.org to get started today!