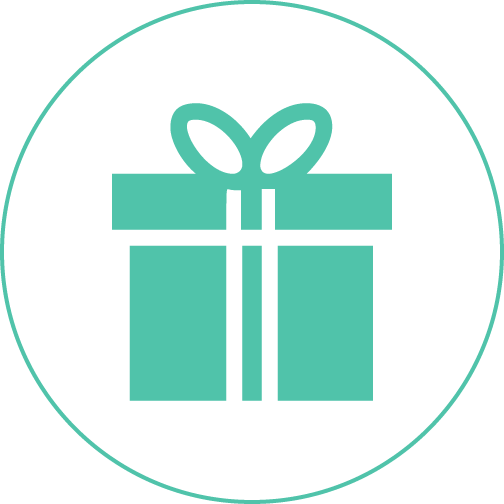 Additional Support Programs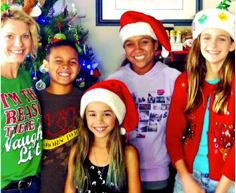 Hope For The Holidays
For families in our mentoring program, the holidays can often be a difficult time. WWS offers these families hope by finding individuals/companies /organizations willing to provide a few items that can make the holiday season a little bit brighter!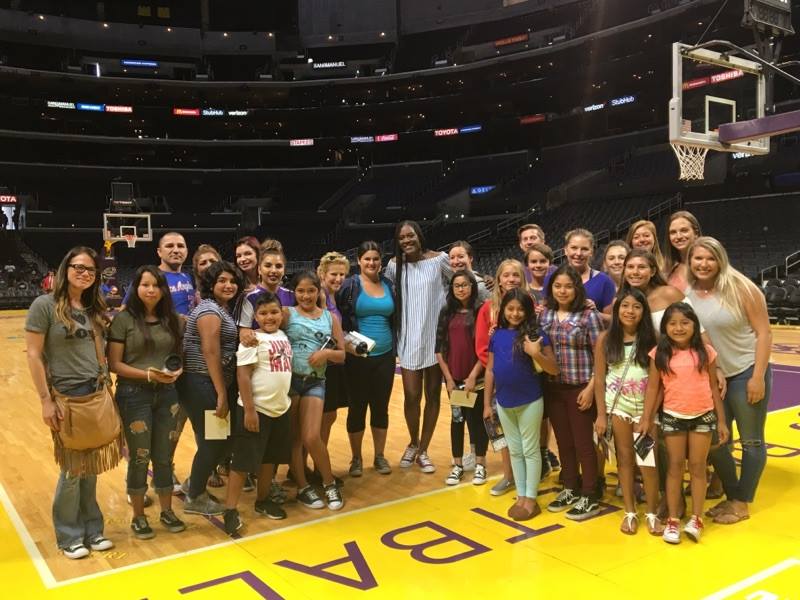 Partner Activities
Each year Walk With Sally hosts up to six partner activities to expose our Friendships to new experiences.  By partnering with local foundations we have sent our mentees and mentors to Dodger baseball games, Galaxy soccer games, The Nutcracker performances and Los Angeles Clippers basketball games among other activities.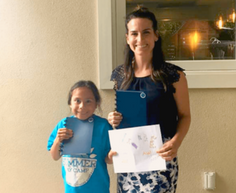 Molly's Corner
The Molly's Corner book collection is distributed to anyone who contacts Walk With Sally and needs resources on coping with their cancer story. The Molly's Corner journal will be handed to both the mentor and mentee at the match day. The journals will have a special note from the Walk With Sally staff welcoming the mentor and mentee into the Walk With Sally community along with a tribute to Molly and her story. There will also be a list of recommended ideas for the mentor and mentee to journal about (i.e reflecting on your time with your mentor, highlights of being a mentee, next time I am with my mentor I want to)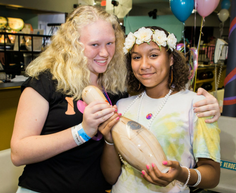 Young Leadership Club
The Young Leadership Club is designed to engage older mentees on a deeper level while giving them a leadership role within the Walk With Sally Mentoring Program. We believe this will instill a sense of leadership, and provide them with the interpersonal skills. This will be achieved by encouraging mentees to give back, preparing them for the next chapter their life. If the mentee chooses to participate in the Young Leadership Club they will become a candidate for Walk With Sally's Fred's Future Young Leaders Scholarship.
LEARN MORE
Learn even more about Walk With Sally. Email us at info@walkwithsally.org to get started today!