Our Programs to Help Families Impacted by Cancer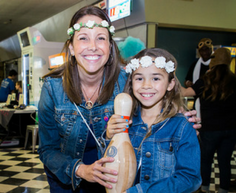 Our Mentor Program
Our mentoring program is the heart of Walk With Sally and aims to create long-lasting relationships between children and adults who have similar experiences with cancer.
Become a Mentor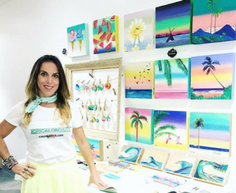 HeART to Home
Designed to help children impacted by cancer, this is an art healing program providing a safe space for self expression and creativity.
Get Started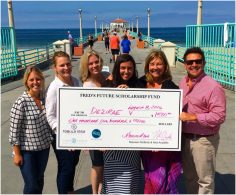 Temporary Support
Our temporary family support programs help families in their journey towards hope and healing through financial assistance. Programs include emergency family assistance, Young Leaders Scholarship, and more.
Learn More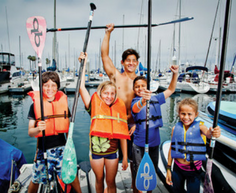 Friendship Activities
Friendship activities are one of the most important elements within the WWS mentoring program. Mentors and mentees are provided with an an educational and fun day-long event in hopes to create a sense of community.
Read More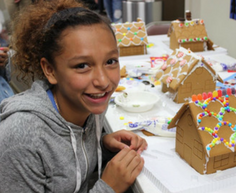 Additional Support
Our additional support programs help families in their road towards healing through one-on-one and group activities. Our programs include Hope for the Holidays, Bonus Activities, Molly's Corner, and more.
Learn More